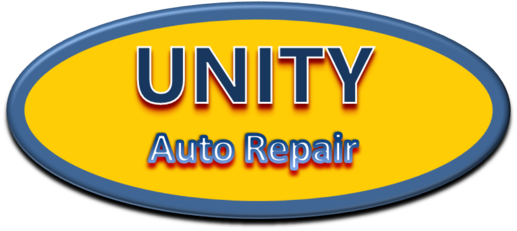 (713) 864 - 8904


​

(713) UNITY04
We specialize in "TOTAL" car care services!

​​​​​Since 1998, Unity locations have serviced over 5 thousand engines.

​At Unity Auto Repair & Tire of Houston, our ASE Certified technicians
​are ​the best trained in the industry with not only 20 years experience
​on new cars but also over 30 years experience in the automotive
​industry. Our goal is not only to provide the best product in the
​industry but also the best customer service available.

​At Unity Auto Repair & Tire we believe that getting the best value for your dollar is the most important part of any repair. That is why all of our services come with a minimum of a one year warranty and not the typical 90 days provided by most repair shops. We use only the highest quality parts available.

​Unity Auto Repair & Tire is a full-service auto repair and preventive maintenance center. We are conveniently located in Northwest and Jersey Village in Houston for your service and maintenance needs. We are qualified to repair and service all domestic and imported cars, trucks, and SUV's using parts that are equal to or exceed the standards of those parts originally used by the manufacturers.

​Unity also specializes in Fleet Service. Get your fleet serviced by expert mechanics. You'll get special pricing on repairs and maintenance.

​Our ultimate goal at Unity is to provide you with great service at AFFORDABLE prices. If our customer is not happy, we are not happy! Give us the opportunity to serve you, earn your trust and your business.

​We look forward to servicing your vehicle!


Unity Auto Repair & Tire - 9660 Fallbrook, Houston, Texas 77064